Potency drugs before and after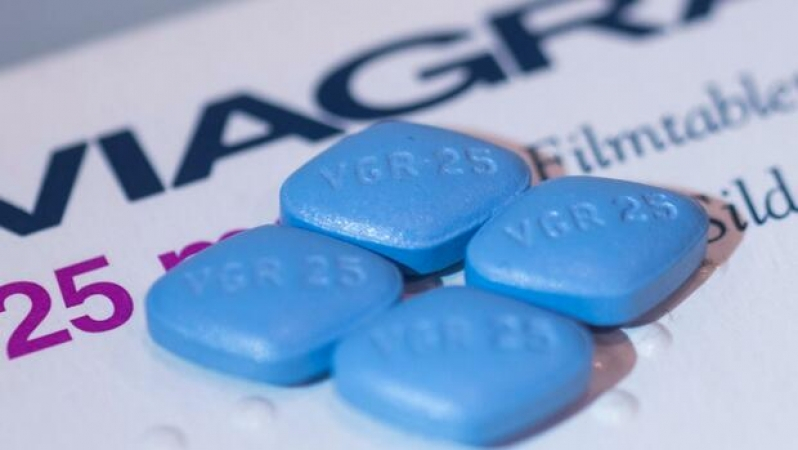 Probably there is not a single man who would not have heard that there are many pills to improve erection. They help to achieve a hard erection, regardless of the causes and severity of erectile dysfunction. At that, they work after the first use, give almost 100 % effect and, according to the results of clinical studies, have an extremely high level of pharmacological safety.
But it is the latter fact that many men question. Namely, there are two concerns:
Addiction: ability to get an erection without drugs after taking the pill;
Safety for the body of taking ED pills for a long time and effect on a sexual health.
To answer the above questions, you need to understand the work of erection pills.
As an example, we take Viagra and its active ingredient Sildenafil. It was the first drug to treat ED. It was used as model to develop all medicines that are now used to get rid of this pathology.
Sildenafil has a one-time effect only when taking the drug. It improves blood circulation in the penis and neutralizes the effect of lack of blood in the cavernous bodies during sexual arousal. That is, Viagra improves natural physiological processes that can be disrupted due to diabetes, depression or other pathologies.
At the same time, the effect of Viagra lasts only 5 to 6 hours and it acts only in the vessels of the penis. The drug does not have an effect on the whole body, and even more so on libido. Testosterone is responsible for libido, and since Viagra does not contain sex hormones, your hormonal system and the ability to perform sexual acts without pills will not be affected.
There is not a single large clinical study that would confirm that taking Viagra or some other similar drug is addictive and men cannot achieve an erection without the use of these drugs. But the drug gives the feeling of a psychological comfort. And you should be aware of this.
That is, before taking drugs for potency, a man could experience anxiety, anxious expectation syndrome. And this could interfere with sexual intercourse. When taking drugs for potency, all psychological discomfort disappears. You do not worry about past failures, because you know that Viagra will help you. This relaxes a man and gives a feeling of freedom. And you may lose this feeling if you don't take a pill before sex.
But you should keep it in mind that Viagra and other drugs for potency do not cure ED. These are symptomatic drugs that only improve the quality of your erection for some time.
This may be the answer to the second question. Since the drug is excreted from the body during the day, it is safe for long use.
That is, the drugs for potency have no physiological effect on the functions of the body, except for an erection. It is just for this reason that men taking such drugs as Viagra, Cialis, Kamagra for 4–5 years have no problems with health.
---
Back to blog